Fur Dressing in South Texas
We have a fur dressing distribution center located in South Texas in the city of Helotes. Will Oakes is the person in charge of this facility.
Call us at  210-695-8596 or 231-832-7002 for more information such as drop off times as well as our route for picking skins up.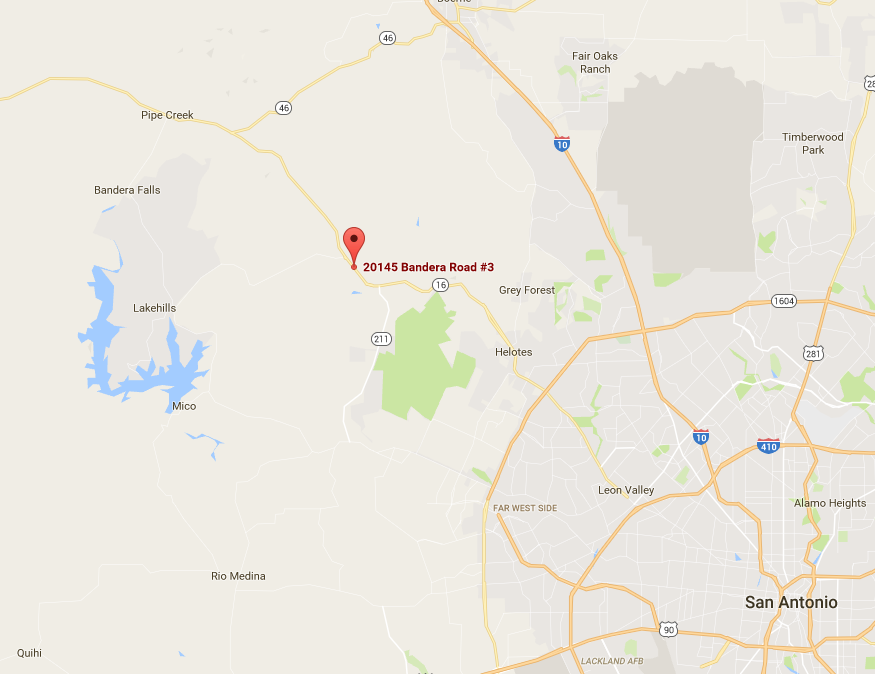 *If you are going to mail hides to this facility the full address is:
20145 Bandera Rd., #3,
Helotes, TX   78023
*Please call ahead to Will, at 1-210-695-8596, when shipping hides and state whether the skins will be dry salted or frozen.
We currently looking to employ shavers for this facility.  Click here for more info on the job position.